It has been a very very long time since I did any dress making, however my enthusiasm was wetted by making an
Egyptian costume
for school. I trawled the internet to find a classic 60's dress pattern. I wanted something retro, but classic, suitable for work, but also one that I could cycle in!
The pattern I choose: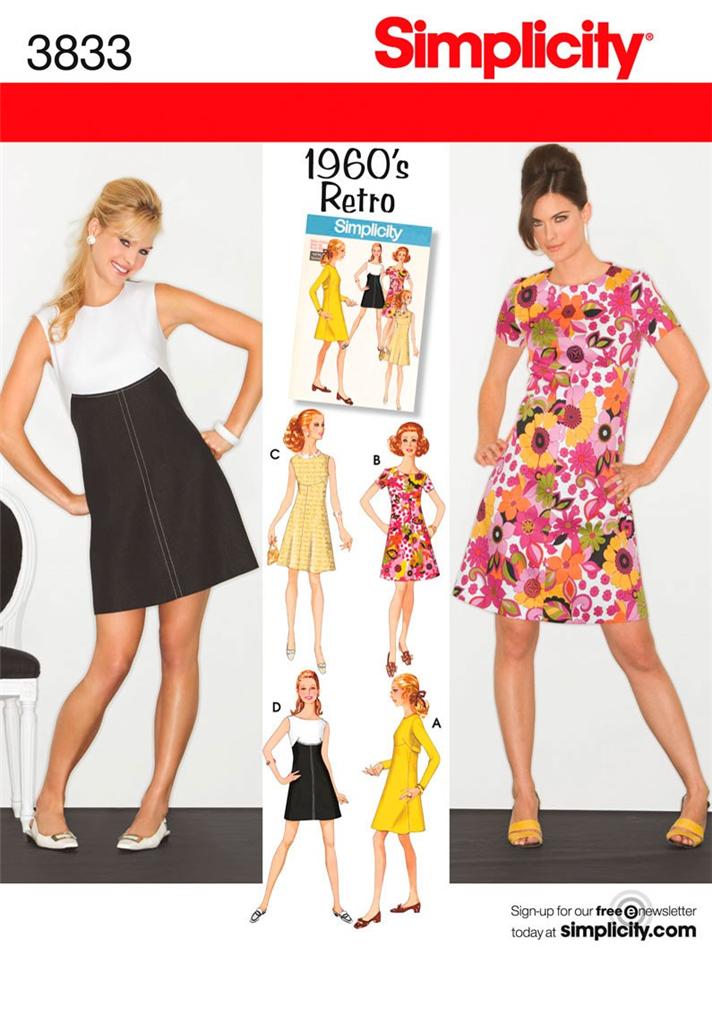 With the help of my friend M we made the pattern to fit me. Careful measurements were taken and then the paper pieces of the pattern were draped over me. It soon became apparent that we needed to use different size pieces for my front and my back. Once we were confident with the right pieces a sample dress was made in calico. This allowed for a more accurate fitting. Once a reasonable fit was achieved the sample was taken apart and used to make a paper pattern.
I was then on my own to sew the pieces together. This has been a huge and lengthy learning curve for me and I have loved it. I have made big mistakes but have learnt so much by doing so. The pattern still needs adapting as I am not happy with the positioning of the bodice darts. For my first attempt in a very long time I am quite pleased.
I have used the zip as a feature and I would have liked the lining to have been the same colour as the zip.However, I had already bought the lining and could not get a zip this khaki green therefore I choose red. I have attached a new zip pull just to add more detail.
I have hand slip stitched the lining to the armholes and neckline, just to make sure the lining is not visible on the outside.
In true Channel fashion I have called this Design No 1, I suppose I had better get some Pink Bicycle design labels!